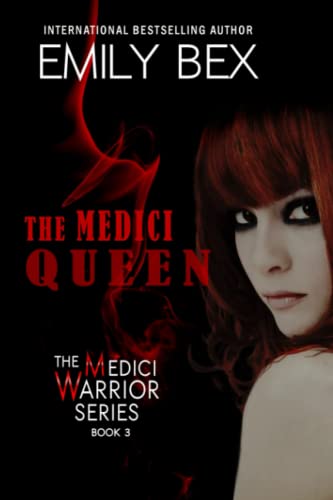 ANCIENT RULES VERSUS NEW BEGINNINGS
Powerful King Shade Medici wants to expand his coven into the U.S. The Medici Queen proves she can hold her own beside her king, with an ability believed thought extinct. She also holds a power never seen in the vampire world. What will that mean to their kind?
Not everyone is happy about the Medici plans to advance their hold on the States; namely, Max and his neighboring coven, and Rissa who's envious of their lifestyle. Secrets will be revealed, old scores will be settled, and many will fall.
If you like the novels from Laurell K. Hamilton, you'll love The Medici Warriors Series by Emily Bex!